Maximum technology with maximum simplicity.
Technology and innovation in one single product. A highly advanced system, easy to install and safe, which guarantees user-friendly applications and is designed for EVA - EPS as well as featuring the backup function with SD cards and data recovery (IrDA and Bluetooth® built in). Everything in one single device.
Hi! is born. Even more advanced technology and design for a user-friendly state-of-the-art product.

Hi! How stylish
Clean and essential lines for a more advanced device.

Simplicity pays off
A new payment mode with the Breasy app, easy and safe.

Multi-application
More payment systems in one single device. From traditional keys and tags, to Hi! Cards, up to the new Breasy app.

Fast and... safe
Built-in Bluetooth® technology will make payments and day by day operations even safer and quicker.

The security you deserve
New safety standards and maximum compatibility thanks to Mifare DESfire.
Three quality models for a comprehensive choice.
Three models (Silver, Platinum and Light) to meet any need.
 
SILVER
PLATINUM
FEATURES
LIGHT
External
External
Installation
Internal
Battery
125 KHz key
MiZiP key
Hi! key (Mifare)
TAG (Mifare)
Bluetooth®
Card (Mifare)
IrDA
Executive version
MDB Master version
MDB Slave version
DB9 connector
USB
SD card reader
APP ready
The colour of innovation!
Choose your favourite peripheral unit from a wide range of trendy colours.

Hi! Key
Red, yellow, green, transparent, orange.
Hi! Tag
Yellow, light blue, pink, black, red.

Hi! Card & Hi! Sticker Mifare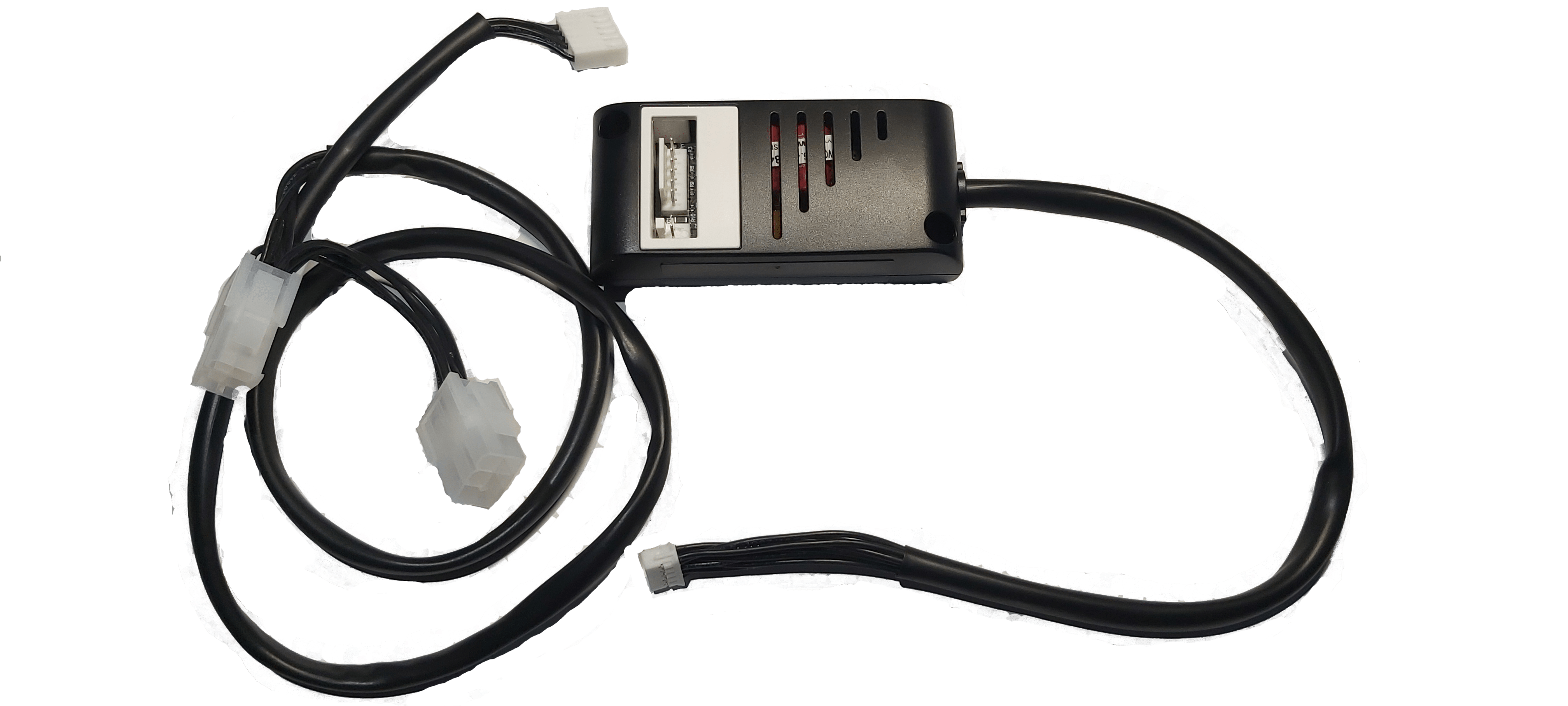 Hi! MDB Interface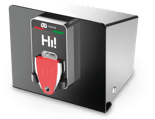 Hi! MDB Interface
Product Media
Download images and brochure with all product details.
APP
Breasy
Discover Breasy, the free app that transforms purchasing from vending machines. Enjoy fast, secure transactions on all Hi! system vending machines, direct from your smartphone. It's a unique combination for smart, customized, innovative user purchase experiences.
Revolutionize cashless payments with Hi! and Breasy: one app for all vending machines. Check out the benefits!
Discover Breasy